The Lounge
Clinical corner
Collaborate with other clinicians based on your discipline, ask questions, share resources.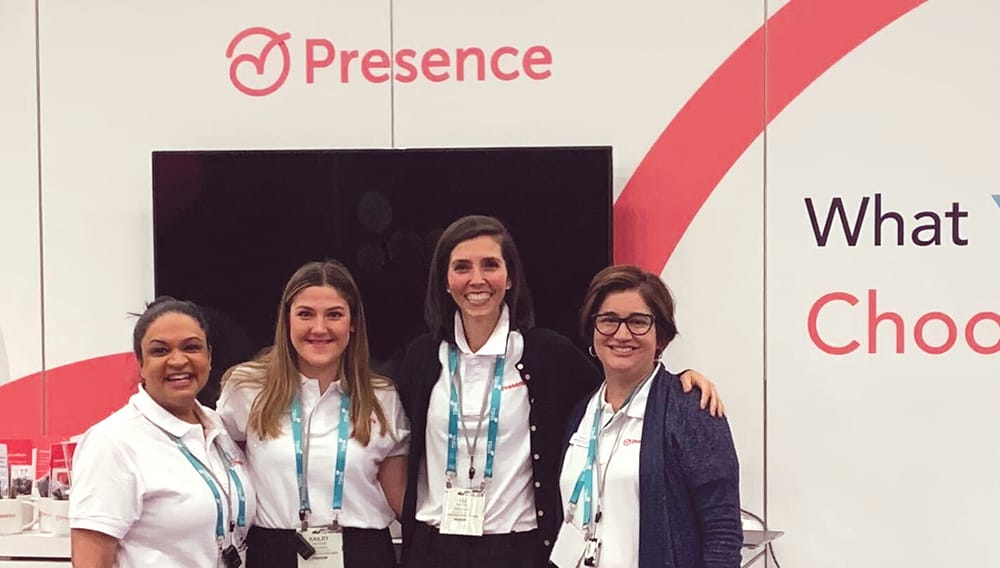 Events
Join us at upcoming events — online and in-person.
Coffee Klatch
Stay connected with your fellow clinicians. Join these groups based on affiliation!
News You Can Use
View recent articles and stay up-to-date on news from Presence Headquarters by referencing this weekly archive.
Professional Development
Share resources and learn what's new in continuing education.
Feedback
Share therapy ideas, learn more about product updates, and seek support from other clinicians.